2nd Department of Neurology
Second Department of Neurology, Medical School of Comenius University and University Hospital in Bratislava, is one of the most important neurological centres in Slovakia.
Health care service
Our department provides prevention, diagnosis and treatment of a complete spectrum of neurological disorders, as well as specialised and consultant services for all the other neurological departments in whole country.
Our spotlight is directed preferably to:
Parkinson's disease, Alzheimer's disease and other neurodegenerative and movement disorders,
multiple sclerosis and other immune-related disorders of the central and peripheral nervous system,
epilepsy and other seizure disorders,
neurooncological conditions.
Academic and research activities
Our department provides complete educational process to undergraduate students of general medicine, as well as PhD. students.
Both students and employees achieve excellent domestic and international successes. The department is involved in several grants and international projects and studies.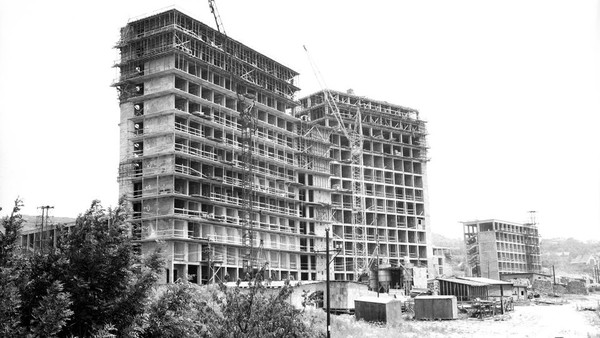 Staff, contacts and publications