THE 2ND EASTERN AND CENTRAL EUROPEAN WORKSHOP IN PEDIATRIC ONCOLOGY AND HEMATOLOGY
organized by the Clinic of Pediatric Hematology and Oncology at NUDCH and LF UK, took place on May 15th and 16th, 2023
---
The primary objective of the workshop was aimed at educating young doctors who are future pediatric oncologists, hematologists, and nurses from Central and Eastern Europe.
The educational sessions were conducted by a team of experienced doctors and nurses, with guidance from the distinguished expert in pediatric oncology, Prof. Stephen P. Hunger from Philadelphia, USA.
The workshop covered a range of important topics, including innovative approaches to the treatment of acute leukemias, brain tumors, vascular malformations, and rare tumors in pediatric patients.
A total of 105 young doctors and nurses from seven countries participated in the conference.
Pediatric oncology and hematology are areas of medicine that demand continual advancements in diagnostic techniques and therapeutic approaches. Consequently, workshops of this nature hold significant importance for the young generation in these fields. They serve as platforms that facilitate progress, knowledge exchange, idea sharing, and the establishment of international research collaborations for young professionals.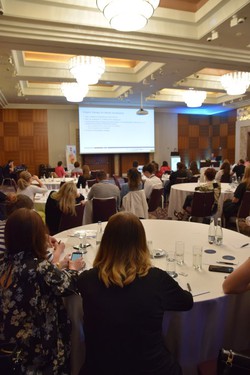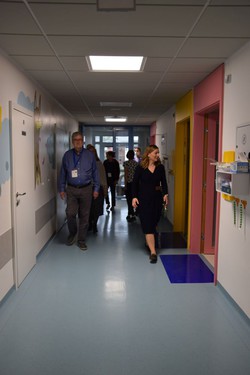 ---